Accordion straps, their purpose, and design
Accordion straps are used to not only hold the musical instrument on your shoulders but are also designed to distribute the weight of the accordion and balance the instrument properly.
Whether you have purchased a new or a used accordion, it came with its original straps, unless the previous owner had them replaced. However, straps sometimes need to be adjusted, repaired, or replaced.
Original straps are designed to match the weight of your musical instrument but sometimes due to factors such as comfort, size, material, and design, accordionists seek to replace them with aftermarket brands or even custom-made accordion straps.
When looking to buy a new set of straps for your accordion you should consider brands that emphasize comfort, durability, ease of use, and installation.
Accordion straps should be able not only to hold the weight of the instrument but also withstand the movements, vibrations, and forces exerted during the playing of the instrument whether it is performance or practice.
Soft Padded Accordion Straps
vintage look, max comfort
The 2.5″ wide neoprene shoulder pad disperses the weight of your instrument evenly across your shoulder and back, allowing you to play for longer periods without strain or discomfort.
Flexible and convenient to adjust the size. so you could set it to the size and grip you prefer. Fully adjustable length from 37.4″ – 44.5″ to fit most players. The strap is suitable for most accordions with 16-120 Bass.
Selecting the best straps for my accordion
Accordions come in a variety of sizes and are usually classified by the number of bass buttons. Not all accordions are lightweight (especially not the older, classic handmade ones) and they often require quite a lot of energy and strength in accordionists who carry them during a performance. The weight of the accordion due to the forces of gravity pulls the instrument and the accordionist downwards.
These forces are usually the strongest in the neck and shoulder region and an adequate set of straps is crucial for optimal performance. Selecting straps that are most suitable for your height, built and size of the accordion should help distribute the weight of the instrument evenly.
Accordion straps should be sturdy enough to carry the weight of the accordion and tough enough to endure the playing of the instrument. In addition, straps should be comfortable enough not to irritate and put a strain on the accordion player's upper back and shoulders.
Genuine Leather Super Wide 120 Bass
Accordion Straps
Fits for 96 bass and 120 bass Accordion (Notice: These accordion straps are designed for 96 and 120 bass big piano accordion)
Adjustable Length (35″~43″), Thick and Wide (Approx 2.7″ wide, 0.8″ Thickness)
How to properly set your accordion straps
Shoulder straps for an accordion should neither be too close nor too far apart. This issue should be carefully addressed with young and novice accordionists by helping them select the best fitting straps. Shoulder strap pressure can be alleviated by adding a horizontal or a cross strap that connects the two shoulder straps thus easing the pressure.
Top Pick
Neotech Accordion Harness-Padded shoulder straps
Fits most accordions.
Neoprene straps that offer an internal control-stretch system for added comfort and support.
Attach with two 3/4″ (1. 9cm) webbing at the top and two Neo-Loops at the bottom.
Strap measure 31″ – 55″ (78. 7cm – 139. 7cm)
Beginner's guide on setting the accordion straps
The videos below will give you useful guidance on how to set your accordion straps and properly adjust them so they comfortably fit on your shoulders.
How To Install Accordion Straps
Adjusting your straps for proper positioning of the accordion
Accordion is a very intimate instrument and when you play it, it really becomes a part of you. You feel its weight, bellows, vibrations, tones, and keys. Whether you are tall, short, or a person of average stature, picking the right accordion size and holding it properly on your body is very important not only for your musical performance but also for your health.
ACC4 BLK Accordion Leather Straps
Genuine HOHNER Product
High-quality leather
Foam padding
Buckle adjustments
Professional stitching on each and every pair
The Keyboard side, which is also known as the treble side of the accordion should be aligned with the middle of your torso. To accomplish this, when you sit on a chair with your accordion strapped on you, you should look ahead of yourself and then look down.
Your chin should be aligned with the middle of the black keys. If you don't see the black keys comfortably when you look down, then the accordion is placed far right on your right thigh. You can loosen the right strap, so it Is a bit longer than the left strap, and that way you will be able to situate the instrument properly on your thighs.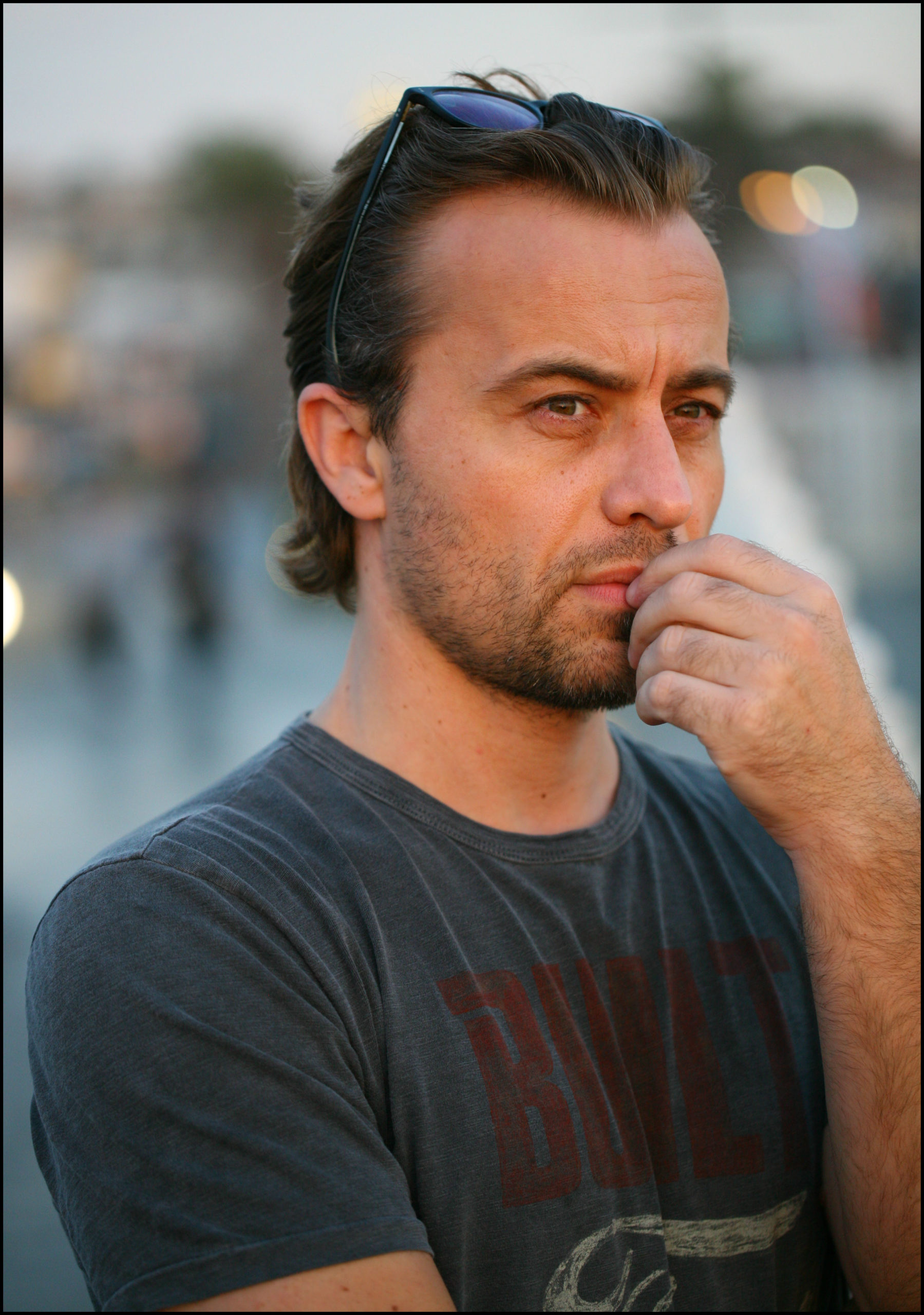 Dino is a hobbyist accordionist who loves music, photography, architecture, design and a slew of other fun things. He decided to launch this blog due to an increasing popularity of the accordion. He learned how to play the accordion by ear as a child and then progressed on to keyboards and eventually a drum set. He grew up in the Balkans and now lives in California where he occasionally plays the accordion at birthday parties and NYE celebrations. He now shares his love for the accordion through this blog.