Indian folk music is often recognized for its signature instruments, such as the Harmonium, Sitar, Tabla, and Dholak. However, one instrument that played a significant role in India's Bollywood film industry is the Accordion. Despite not being a traditional Indian instrument, famous Indian accordionists composed music for multiple Bollywood soundtracks and even mimicked its sound using a harmonium or computer.
Today, the Accordion is gaining popularity not just in the US and Europe but also in India where young musicians are seamlessly incorporating its distinct tones into folk and pop genres.
Bollywood movies and folklore have been impacted by this "European cousin of the Harmonium". Though not as deeply integrated into Indian music culture as in other countries, musicians throughout India hold great respect for this talented instrument. Experience the tangible admiration for the accordion that can still be felt throughout the continent.
Introduction of the Accordion in India
The accordion's debut in Bollywood was in the film, Samaditi, in 1951. It was played during the interludes for the song "Gore Gore O Banke Chhore", composed by C. Ramachandra.
The accordion added a layer of melody that had not been present in previous Bollywood tracks. Since then, several composers have used the accordion in their tracks, including the legendary duo Laxmikant-Pyarelal and the prolific music director Bappi Lahiri.
However, it was A.R Rahman who revitalized the accordion's use in Bollywood music. Rahman has always been an experimental composer and enjoys incorporating new sounds into his compositions. When he was on a trip to Hong Kong, he came across an accordion and decided to buy it.
This very accordion can be heard throughout the movie "Guru", in songs like "Tere Bina" and "Mayya Mayya." Rahman's use of the accordion in these songs was a refreshing change from the usual Bollywood music and added an exotic touch.
But what makes the accordion such a beloved instrument for Rahman? According to him, the accordion has a versatile sound that can fit into any composition. The accordion has a unique ability to produce different kinds of music. Its distinct sound and ability to play chords and melodies simultaneously make it a popular choice amongst musicians. The accordion's emotive sound often gives tracks a melancholic undertone, as seen in "Tere Bina."
Accordion music in Bollywood Movies
Somehow this trend started by Naushad Ali, a legendary composer for Hindi films. With groundbreaking work that introduced classical music and the accordion to Indian cinema, Ali shaped the sound of Bollywood.
He directed music for an impressive 35 silver jubilee hits and many other mega-successes throughout his storied career. His contributions were so significant that he was posthumously awarded both the Dadasaheb Phalke Award and the Padma Bhushan. After he introduced the accordion in his movie Dastan, the trend was then adopted by other Indian musicians and composers.
With the help of Parsee drummer Kawas Lord, Naushad was introduced to Goody Sirwai, an accomplished accordion player in Parsi theatrical dramas. Together, they created the first-ever Hindi film song to incorporate the accordion, featuring the mesmerizing sound of Ta Ra Ri Ta Ra Ri… Don't miss out on this historic moment in Indian cinema.
In the mid 1950s, the legendary musical duo Shankar-Jaikishan fell head over heels for the captivating sound of the accordion. Their latest musical masterpiece is a testament to their infatuation as it features the accordion prominently throughout the composition, adding a delightful touch in the interludes, bridges, and fillers. Without a doubt, this song serves as a brilliant showcase of the accordion's versatility and charm.
The accordion has become synonymous with Rajinder Krishan Movies' music, showcased in iconic pieces like the Rajinder Krishan anthem and the background score of Anand (1971). In Bobby's score, Laxmikant Pyarelal paid tribute to their mentors, the Shankar Jaikishan duo, by seamlessly blending the bass flute and accordion in the coda.
It's important to remember the accordion players who immortalized these beloved melodies when reminiscing about these classic tunes.
The Piano Accordion gained popularity in Hindi film music due to its keyboard style. It boasts an array of sound registers known as couplers, which can adjust pitch as needed. Notably, this keyboard style is compatible with other free-reed instruments such as the Harmonium, which Indian musicians are familiar with.
Renditions and Covers of Bollywood Soundtracks
Accordionists in India and Pakistan are now incorporating popular Bollywood soundtracks into their performances. The accordion's convenience and similarity to the harmonium add a delightful and authentic touch to these renditions, making them a must-hear for music Bollywood classics enthusiasts.
Accordion sounds from a Harmonium
Contemporary Indian musicologists reveal that many Bollywood movie soundtracks actually feature harmoniums mimicking the sound of accordions. Accomplished harmonium players possess the ability to replicate the accordion's distinctive sound due to the similarities of the two instruments being free-reed based. Harmonium masters such as V. Balsara from India have gained recognition for their effortless emulation of accordion sounds.
The rise of the Accordion in India
The accordion, though not a traditional Indian folk instrument, is seeing a resurgence among folk and pop musicians in India. While titles like "Meet India's Only Accordionist, Mr. Prakash" may suggest otherwise, the reality is that there are now hundreds of accordion players in the country.
Breaking down gender barriers, India's first female accordion teacher has instructed over 400 students on its intricacies. She herself became hooked on the instrument at just 17, training under the guidance of India's famous accordionist V.Balsara. She is female accordion player and renowned vocalist, Shanoli Sen.
Today she runs her own successful YouTube channel devoted to the beautiful Indian melodies played on the accordion.
Shanoli's mixing of popular Hindi and Bengali songs with Indian classical dhuns earned her a 40-year-long partnership with her tutor, and solidified her choice to pursue the accordion as a career due to its stunning tonal quality.
Accordions have become a popular addition to weddings and celebrations in India, with young musicians embracing the instrument alongside the harmonium.
From young students mastering the instrument, to performers adding their accordion skills to extravagant Indian weddings, and even popular music stars such as Javed Ali and Pritam incorporating its unique sound into their most popular hits.
Final thoughts
It's clear that accordions are becoming more and more popular in India, despite the fact that they can be expensive. Not only are they being used to play traditional Indian music, but also a variety of other genres.
Though free-reed instruments like Harmonium and Shruti Box remain significant parts of Indian folk music, it is interesting to see the rise of the accordion over recent years. The fact that accordionists tend to favour European brands such as Hohner, Weltmeister and Dallape, and sometimes even Chinese piano accordions further demonstrates the wide-reaching influence of this instrument.
As we move forward into a new musical landscape, it will be fascinating to watch how both classical Indian instruments and modern western instruments continue to pave the way for exciting new sounds across South Asia.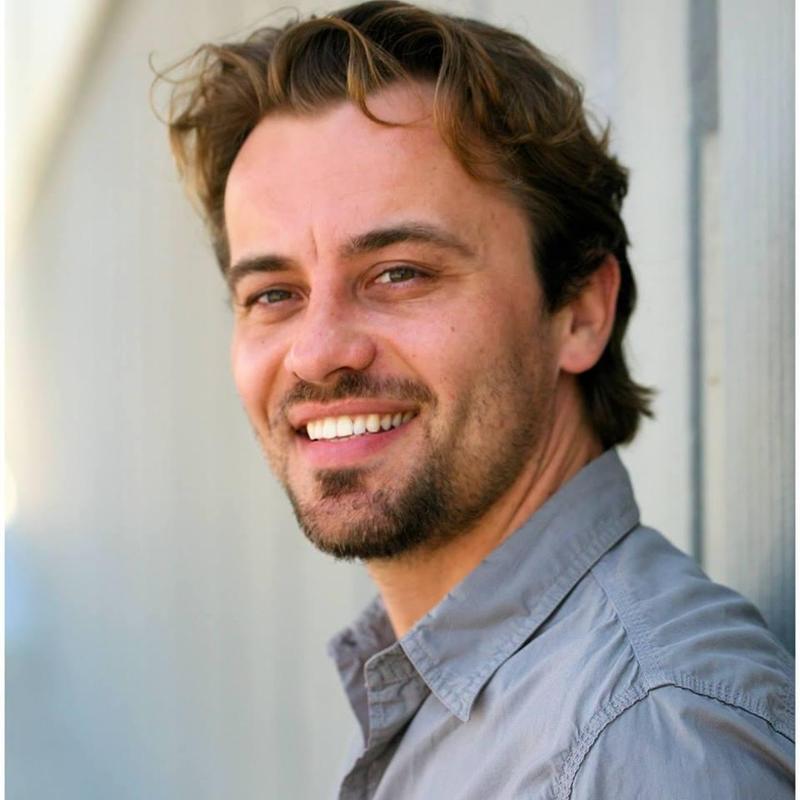 Dino is a hobbyist accordionist who loves music, photography, architecture, design and a slew of other fun things. He decided to launch this blog due to an increasing popularity of the accordion. He learned how to play the accordion by ear as a child and then progressed on to keyboards and eventually a drum set. He grew up in the Balkans and now lives in California where he occasionally plays the accordion at birthday parties and NYE celebrations. He now shares his love for the accordion through this blog.