The popularity of accordions in Ukraine
The accordion or "bayan" as it is called in Russia was introduced to Ukrainian folklore music in the 19th century. Since then, it has become an integral part of this country's music scene.
The most popular musical instruments in Ukraine are Bandura and Dulcimer (цимбали)but accordions (harmonika) and various percussion instruments are equally present in folk melodies. Sadly, many of us in the Western countries have become aware of the beauty of Ukraine's rich cultural heritage because of that country's current fight for independence.
Ukrainian Folklore Music
The folklore music scene in Ukraine however is going through a renaissance with accordion music becoming increasingly popular. Like in other parts of the world, the revival of the accordions is gaining significant momentum thanks to accordion music enthusiasts and people like Volodymyr Runchak who are credited for establishing an all-Ukrainian music festival known as "A day of Ukrainian accordion."
Ukrainian Museum of accordions
We talked about accordion museums in other articles on our blog, but we can't talk about accordions in Ukraine without mentioning the museum of accordions in the town of Zhashkiv.
It is one of a kind museum in Ukraine, established by a renowned musician and accordion enthusiast, Ivan Sukhy. He's been not only teaching young students how to play this wonderful instrument, but he also made a few fully functional accordions with his own hands.
Ukrainian Garmon Accordion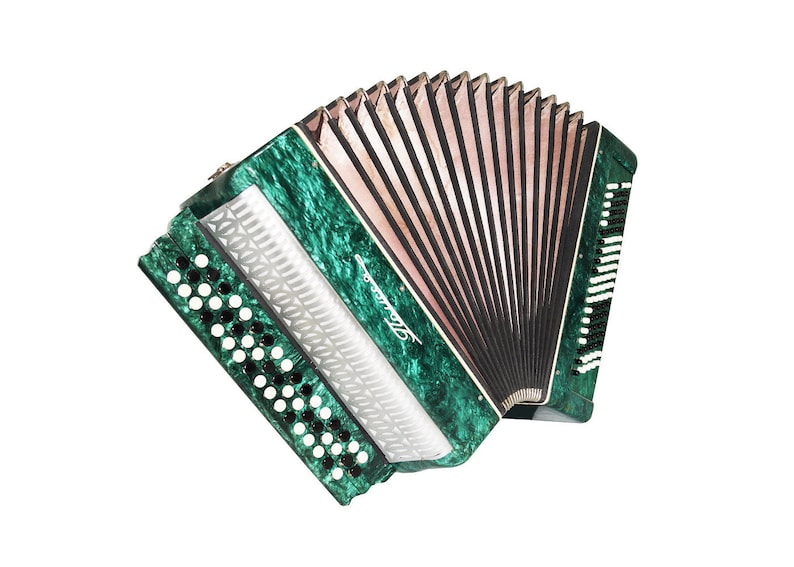 This three-row, 100 bass button, is a perfect musical instrument for those who want to play Ukrainian folk songs on a genuine B system Ukrainian accordion.
Ukrainian Bayan Accordion
Kreminne brand genuine Ukrainian 100 Bass buttons accordion. This accordion was fully refurbished and is in a like-new condition.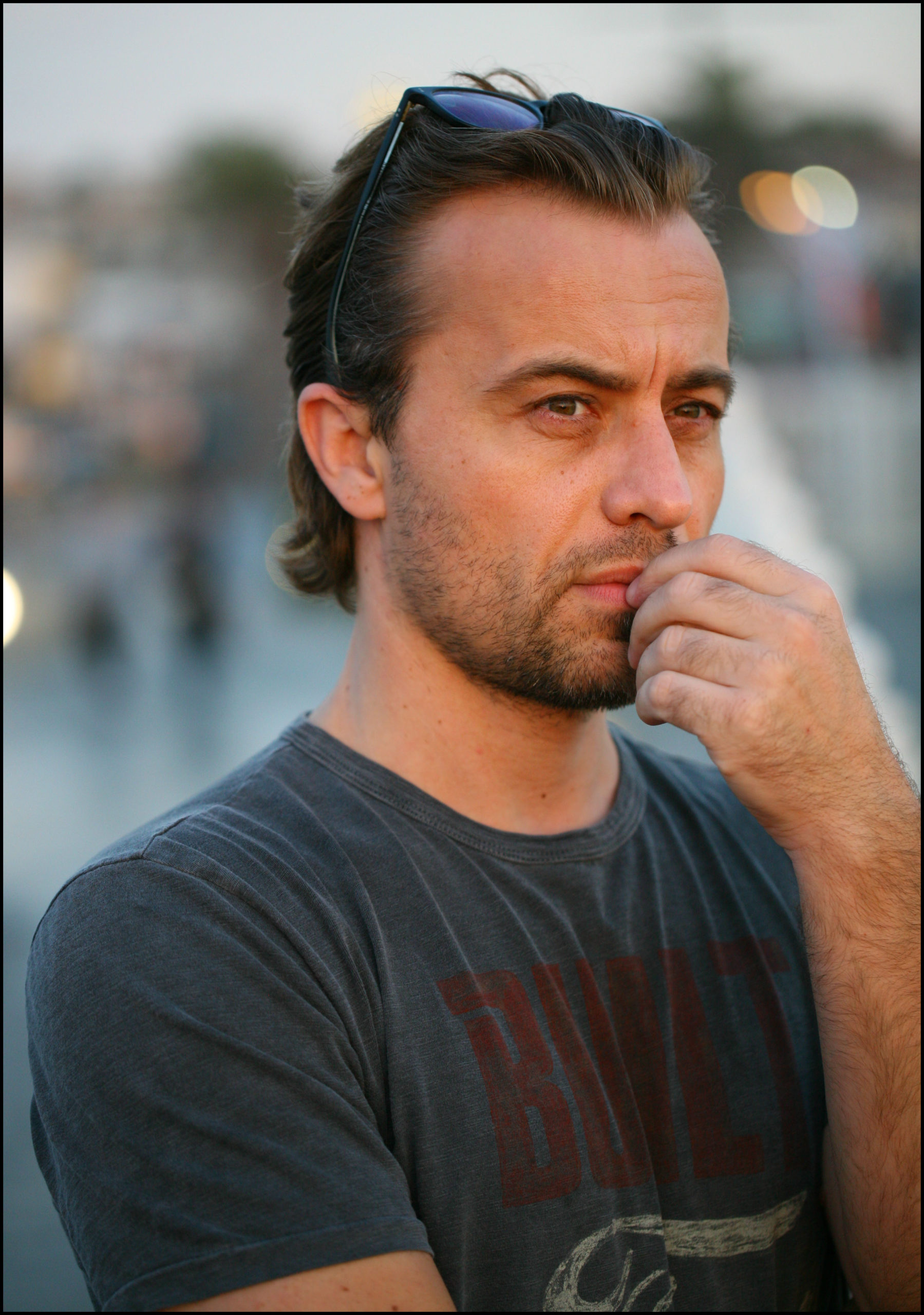 Dino is a hobbyist accordionist who loves music, photography, architecture, design and a slew of other fun things. He decided to launch this blog due to an increasing popularity of the accordion. He learned how to play the accordion by ear as a child and then progressed on to keyboards and eventually a drum set. He grew up in the Balkans and now lives in California where he occasionally plays the accordion at birthday parties and NYE celebrations. He now shares his love for the accordion through this blog.