Surprising someone with a musical instrument is an excellent way to show you care. However, it's important to consider several factors before purchasing the perfect gift – from sound quality and playability of the instrument itself, down to its size or portability for those always on-the-go.
Giving the gift of music makes a great present for almost any occasion. Whether you're gifting an instrument to an adult who loves playing music or a child looking to begin a new hobby, there are plenty of options available.
Many aspiring musicians do not have the means to purchase instruments for themselves, so gifting them an instrument is often a great way of encouraging their dreams.
Buying it for a beginner or a pro?
Gifting a musical instrument can be a difficult task, but it can also be a wonderful way to ignite a passion in someone's life that could become a hobby or even the basis of their career. Many professional musicians have experienced just that when they were gifted an accordion for their first introduction to music.
Whether it's an accordion or any other type of musical device, these gifts are sure to put smiles on the faces of loved ones as they begin developing their skills at beginner and intermediate level.
Things to consider before making an investment
Before taking the big step of purchasing an accordion as a gift, we must be sure that it is indeed the lucky recipient's desired instrument. To make absolutely certain, why not engage them in conversation about their interest and ambitions with music?
Ask questions to learn if they prefer piano or button variety instruments – maybe even a concertina. Through such dialogue you can better ascertain what lessons or other guidance will help bring out your giftee's true musical potential.
For musicians just starting out, or those who are more casual hobbyists, it can be tempting to skimp on quality. However, a lack of knowledge in musical instruments might lead to dangerous consequences if you don't consult an expert instead of relying solely on online research.
Musicians who pursue their craft seriously, invest in excellent instruments as essential tools for making a living. Some of these accordions can rival the cost of a car for example. Accordions are delicately made musical instruments that are still assembled by hand and buying them for a professional accordionist is not a simple task.
Buying a gift certificate instead
If your friend or a family member is a professional accordionist and you would like to buy him or her a new accordion, then it would be a lot better to consult them about their plans and needs and assist them financially with the purchase rather than buying an instrument without them knowing.
A gift certificate is often a better option than buying the wrong item. Rather than committing to purchasing an expensive instrument, you can take the opportunity to support your professional musician recipient and offer to pay for straps, insurance, a case, and repair and maintenance costs.
With a pre-paid card, they can purchase the best gear without worrying about whether it will fit their budget. Buying a certificate also shows your loved one that you value their dream and that you are willing to help them achieve it
Choosing the Right accordion
The kind of instrument you choose depends on the interests and skill level of the recipient. For instance, if you're getting an accordion for someone who already plays at an intermediate level, consider buying a mid-range acoustic or electric accordion with upgraded features.
If it's for someone just starting out, go with something more basic that won't break the bank. You can always upgrade later once they've developed their skills.
For children, look into starter kits that come with all the necessary accessories such as gig bags, music sheets and straps. This is often cheaper than buying each item separately and also ensures they have everything they need to get started right away without any additional expenses.
This is one of the most popular entry level piano accordions on the market today. It is a genuine HOHNER, German engineered accordion and it is suitable for beginner and intermediate level accordionists of any age. This 26Piano keys and 12Bass buttons accordion also makes a perfect musical instrument gift for any novice musician.
Toy accordions are a fantastic way to introduce children to the world of music. While some may view them as mere toys, they can also serve as a great precursor to more serious musical instruments. Not only do they help children develop an ear for music, but they also provide a fun and interactive way for them to begin exploring different sounds and rhythms.
Buying a toy accordion for a child is a thoughtful and creative gift that can spark a lifelong love of music. We have devoted an entire article to this topic and you can read it here.
Best place to buy an accordion
Despite the emergence of online stores, some of us still prefer to shop for accordions, and other musical instruments, in brick-and-mortar stores. We can touch them, try them out for ourselves, and get more detailed information on their performance abilities directly from sales representatives who specialize in these instruments.
While places such as Sam Ash and Guitar Center offer accordions alongside other devices, there is still an abundance of accordion specialty stores that deal exclusively with accordions and other free-reed instruments. This does shopping for an accordion both convenient and informative simultaneously.
Once you have settled on the type of instrument, it's time to decide where you want to buy it from. Local music stores often provide excellent customer service and knowledgeable employees who can answer any questions you might have about your chosen instrument.
However, if convenience is key for you, online stores may offer more selection and competitive prices than brick-and-mortar stores. Whichever option you choose, make sure that it comes with some sort of return policy in case the recipient doesn't end up liking it or finds another one they like better.
Buying a refurbished accordion
It can be difficult to find quality instruments at a lower price point, but buying used can help you save money while still getting something reliable and in good condition. Just be sure to research any instrument before you buy it used so that you know what type of shape it's in and if there are any issues with it that need repair or replacement parts.
Most music stores will also provide warranties on used instruments so it's worth checking those out too before making your purchase.
A big advantage of buying a refurbished accordion is that it is much cheaper than buying a brand new one. This means that you can get an excellent quality instrument without spending too much money. If you're on a budget or just want to save some money, then buying a refurbished accordion is definitely the way to go.
We devoted an entire article to this subject and we invite you to read it here. It will help you make your decision if you choose to purchase a refurbished accordion.
Quality is often not compromised
Another benefit of purchasing a refurbished accordion is that it has often been tested and inspected by professionals before being put up for sale.
This means that you can rest assured knowing that your instrument will be in top condition when you receive it. Additionally, many sellers will offer warranties with their products so you can have peace of mind that any repairs or replacements necessary will be taken care of if needed.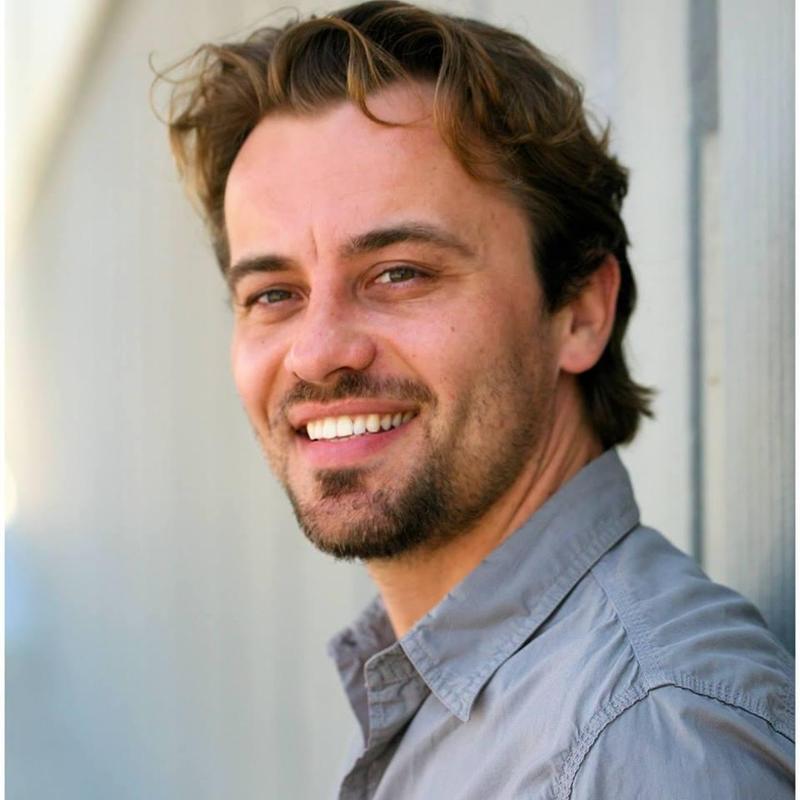 Dino is a hobbyist accordionist who loves music, photography, architecture, design and a slew of other fun things. He decided to launch this blog due to an increasing popularity of the accordion. He learned how to play the accordion by ear as a child and then progressed on to keyboards and eventually a drum set. He grew up in the Balkans and now lives in California where he occasionally plays the accordion at birthday parties and NYE celebrations. He now shares his love for the accordion through this blog.