Accordions are delicate, handcrafted musical instruments that will last you a lifetime if you take good care of them. Accordion cases protect your valuable musical instrument from environmental and mechanical damage.
They are an absolute must if you are planning on taking your accordion on trips with you. Shipping your accordion either in a vehicle or via plane requires special packaging and we have listed some options below.
If you are buying a new accordion, the seller or the manufacturer will also supply you with an original case for it. If you are buying a used or a refurbished accordion, in some instances you will have to buy a case for it. Used accordions may or may not come with a case and sometimes even if they do, their new owners like to buy a new case because the original ones are oftentimes weathered and worn out.
Things to consider when buying an accordion case
Most important question is, will my accordion fit into its new case comfortably? You need a case that will comfortably house your accordion and protect it well.
Will you be traveling often with your instrument? Perhaps you will join a band, play in college, or school, or be taking lessons from an instructor on the other side of town.
How often will you be playing your accordion? If you are not playing your accordion on a weekly basis then you do need to keep it in a case.
Where will I be storing my accordion? Selecting a dry and cool (but not cold) area in your home to store away your musical instrument is the best option when it comes to long-term storage.
Where will I be storing my accordion? Selecting a dry and cool (but not cold) area in your home to store away your musical instrument is the best option when it comes to long-term storage.
Asking yourself all of these questions will help you select the best accordion case that will last you a lifetime and protect your musical instrument well.
Is a gig bag for an accordion a good option?
Most definitely yes. Accordion gig bags offered on the market today are very well made. They offer you the same level of protection and durability as an original case for your accordion would, but they are a lot more ergonomic and lightweight. Gig bags come with straps, wheels, and extendable handles just like suitcases which offer you the ease of transport for your accordion.
120 Bass Accordion Gig bag
20.5x 17 x 9.8 in
Unique pattern design, the large pocket can be used to store charging cables, a laptop, a tablet, or a notebook.
1200D Oxford fabric Accordion Bag. The inside is protected by 5MM thick foam making it leakproof and weatherproof.
Anti-wear bottom reinforced the four bottom corners, wear-resistant. Designed for durability and longevity.
What size gig bag is best for my accordion?
We get this question often. You want to get a gig bag or a hard case that comfortably fits your accordion and the best way to determine that is to pay attention to the number of bass buttons the bag is designed for. If your accordion has 120 bass buttons then you will look for a bag that is made for 120 bass accordions.
There are accordion cases and bags that can fit multiple-size accordions. We've singled out one of them below as our Top Pick. This bag is great for a beginner-size accordion and can accommodate either a 96 or a 120 bass button accordion.
Top Pick
96&120 Bass Accordion
Gig Case
This is truly an amazing accordion gig bag. It will easily fit a 96 as well as any 120 bass button accordion. It is lightweight, sturdy, and durable. With weatherproof fabric and rubber feet, this bag is virtually indestructible. It is made by the RIYIN brand and the reviews speak for themselves.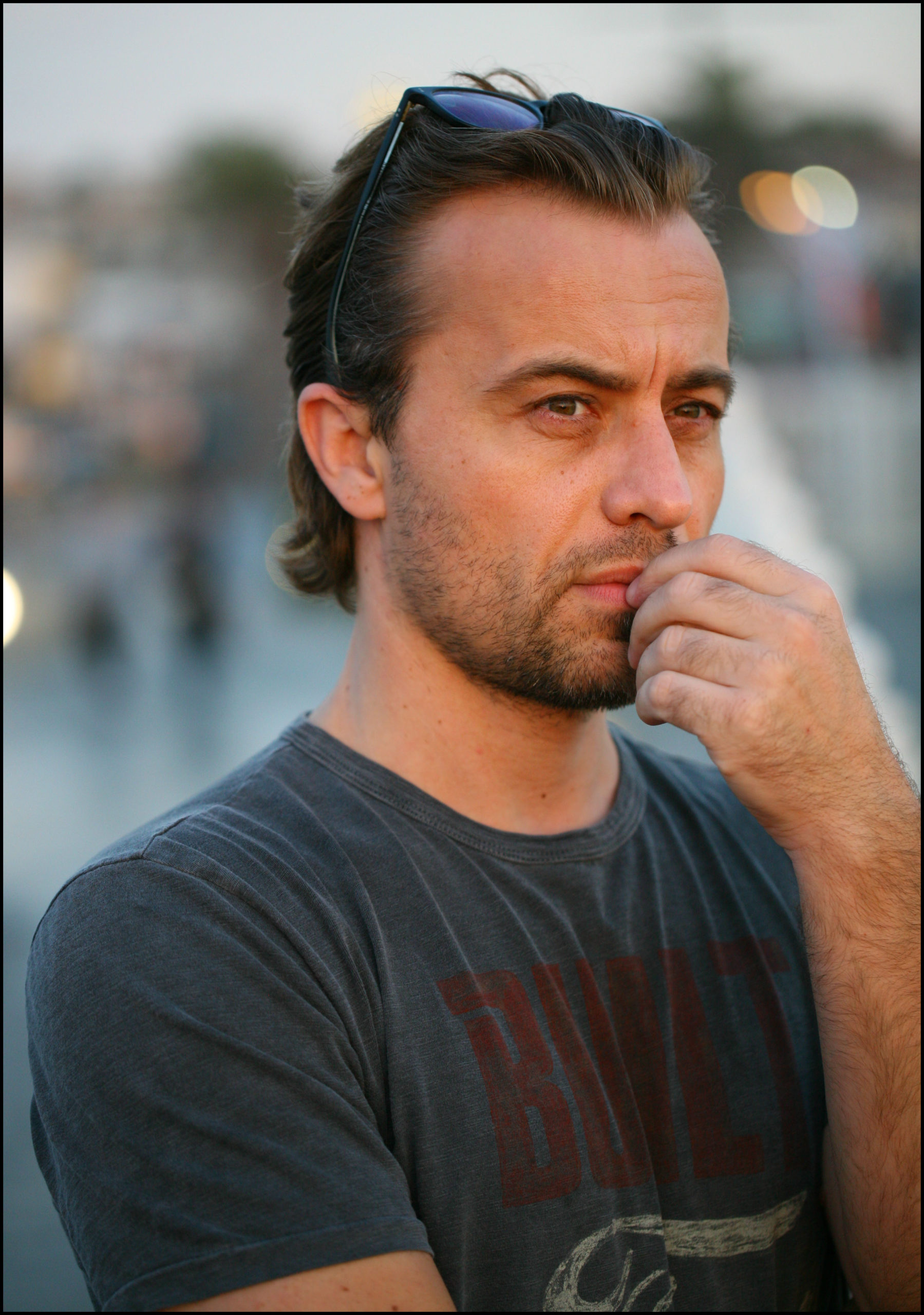 Dino is a hobbyist accordionist who loves music, photography, architecture, design and a slew of other fun things. He decided to launch this blog due to an increasing popularity of the accordion. He learned how to play the accordion by ear as a child and then progressed on to keyboards and eventually a drum set. He grew up in the Balkans and now lives in California where he occasionally plays the accordion at birthday parties and NYE celebrations. He now shares his love for the accordion through this blog.