If you're an accordionist, then you know how valuable your instrument is. Not only is it a source of great joy and pleasure, but it can also be quite costly. To ensure that your accordion stays in good condition for years to come, investing in an accordion case is essential. So, let's take a closer look at why having the right case for your instrument is so important.
Why Accordion cases are necessary
Accordions are delicate, handcrafted musical instruments that will last you a lifetime if you take good care of them. Accordion cases protect your valuable musical instrument from environmental and mechanical damage.
Accordions are made up of many different parts. From the keyboard to the bellows to the treble and bass reeds, these components are all delicate and require careful handling. That's where cases come in handy. A good case will help protect the instrument from bumps, scratches, and other damage that can occur during transport or storage. It will also keep dust and dirt away from the inner workings of the accordion, ensuring that they remain clean and functioning properly.
Additionally, cases provide convenience when it comes to transporting your instrument from place to place. With a good quality case, you won't have to worry about lugging around a separate bag or carrying your accordion by hand wherever you go. Instead, you can simply grab your case and go! This makes it much easier for busy musicians who need to travel often for gigs or lessons.
They are an absolute must if you are planning on taking your accordion on trips with you. Shipping your accordion either in a vehicle or via plane requires special packaging and we have listed some options below.
If you are buying a new accordion, the seller or the manufacturer will also supply you with an original case for it. If you are buying a used or a refurbished accordion, in some instances you will have to buy a case for it. Used accordions may or may not come with a case and sometimes even if they do, their new owners like to buy a new case because the original ones are oftentimes weathered and worn out.
Types of Accordion cases
When shopping for an accordion case, there are several types available on the market today. The most common type is a hardshell case which offers maximum protection from drops and falls as well as temperature extremes like very hot or cold conditions.
For those looking for something lightweight and more compact, there are softshell cases available as well as backpack-style cases with straps for easy carrying on long trips or hikes into remote areas where musical performances may be held outdoors.
This top-of-the line accordion gig bag offers unbeatable protection for your instrument. It's constructed from durable polyester material, providing a strong waterproof layer to keep out moisture and wetness. Equipped with extra pouches on the outside of the case store all small accessories so you can have them within reach at any time. Plus, this unique design includes adjustable backpack straps that allow you to carry it in whatever way is most comfortable for you!
Things to consider when buying an accordion case
Most important question is, will my accordion fit into its new case comfortably? You need a case that will comfortably house your accordion and protect it well.
Will you be traveling often with your instrument? Perhaps you will join a band, play in college, or school, or be taking lessons from an instructor on the other side of town.
How often will you be playing your accordion? If you are not playing your accordion on a weekly basis then you do need to keep it in a case.
Where will I be storing my accordion? Selecting a dry and cool (but not cold) area in your home to store away your musical instrument is the best option when it comes to long-term storage.
Where will I be storing my accordion? Selecting a dry and cool (but not cold) area in your home to store away your musical instrument is the best option when it comes to long-term storage.
Asking yourself all of these questions will help you select the best accordion case that will last you a lifetime and protect your musical instrument well.
Is a gig bag for an accordion a good option?
Most definitely yes. Accordion gig bags offered on the market today are very well made. They offer you the same level of protection and durability as an original case for your accordion would, but they are a lot more ergonomic and lightweight. Gig bags come with straps, wheels, and extendable handles just like suitcases which offer you the ease of transport for your accordion.
What size gig bag is best for my accordion?
We get this question often. You want to get a gig bag or a hard case that comfortably fits your accordion and the best way to determine that is to pay attention to the number of bass buttons the bag is designed for. If your accordion has 120 bass buttons then you will look for a bag that is made for 120 bass accordions.
This polyester accordion gig bag is as durable and sturdy as it gets, offering top-notch safety performance and waterproof protection. Its unique design features extra zippered pouches in the front so that you can easily store small accessories, adjustable backpack straps for easy transportation, and a protective lining to keep your accordions safe from scratches or dirt when not in use. Perfect for church visits, concerts, music studios or schools – this versatile accessory makes an ideal gift for young musicians!
Get ready to take your music on the road with this popular accordion gig bag from Stagg! It's made of durable black nylon and features 10mm foam padding for extra protection, plus an additional A4 size pouch just right for scores. Perfectly sized at 20 inches wide (17 x 19.7 x 8 inches ; 2.2 pounds), it fits 120 bass button or piano analog models plus Roland digital accordions -with ease! And don't forget two convenient shoulder straps that make transport a breeze – you'll be playing in no time.
Upgrade your music-making experience with the ultimate bass accordion gig bag from Baosity! Constructed out of lightweight and durable materials, this robust model is padded with thick poly to ensure excellent protection for 120 bass button or piano accordions. Plus, adjustable shoulder straps allow you to carry it around comfortably while a waterproof oxford outer layer will protect against any moistures. And don't forget about those bonus accessory pockets that make organizing all your gear easier than ever before!
There are accordion cases and bags that can fit multiple-size accordions. We've singled out one of them below as our Top Pick. This bag is great for a beginner-size accordion and can accommodate either a 96 or a 120 bass button accordion.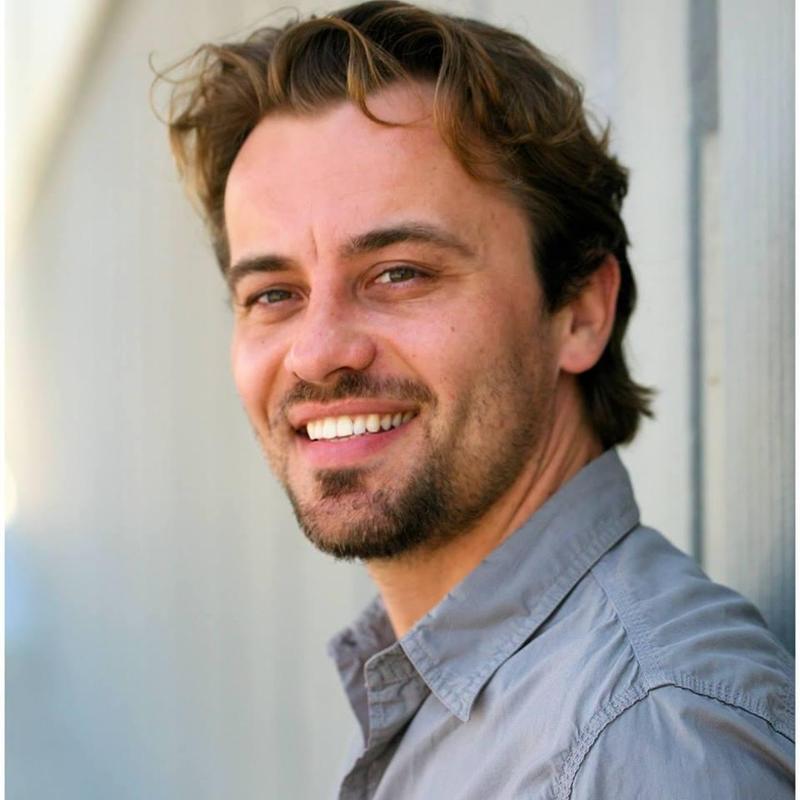 Dino is a hobbyist accordionist who loves music, photography, architecture, design and a slew of other fun things. He decided to launch this blog due to an increasing popularity of the accordion. He learned how to play the accordion by ear as a child and then progressed on to keyboards and eventually a drum set. He grew up in the Balkans and now lives in California where he occasionally plays the accordion at birthday parties and NYE celebrations. He now shares his love for the accordion through this blog.