Should I buy a used accordion?
If you are shopping for an accordion, a thought about buying either a refurbished or used one probably crossed your mind. Buying a used accordion is not a bad idea if you are buying one from a reputable shop or a trustworthy owner.
If you don't know any accordionists who can help you with purchasing a used instrument, then there are some factors that you need to pay close attention to before committing to an investment. Unlike other musical and free-reed instruments, accordions contain a lot of moving parts and components that make them very delicate.
Aside from the obvious exterior parts like the grille, keys, buttons, and bellows, accordions contain hundreds of rods, levers, reeds, seals, washers, and screws on the inside. Electronic accordions are even more complex and should be examined closely if you are purchasing a used one.
What details should I pay attention to when buying a used accordion?
Very much like shopping for a used car, there is a whole list of details you should pay close attention to when buying a used musical instrument such as an accordion.
These instruments are made to be played. When they are handled properly and played regularly, the lifespan of the accordions gets prolonged. Accordions are not designed to sit stored in a case for years at a time.
Prolonged storage and absence of air circulation through the bellows and reeds can actually cause permanent damage to the instrument. Humidity and moisture, as well as excessive heat and dust, can cause destroy the delicate parts of the accordion.
Even if you are an experienced accordionist, it might take you more than thirty minutes to evaluate a used accordion on a flea market or in a pawn shop. If you aren't an experienced accordionist, bringing one along with you to help you inspect the instrument would definitely be a wise decision. Again, just like you would bring along a friend who is a car mechanic when buying a used car.
Below are just a few things that you should pay attention to. No, we are not here to scare you and tell you not to buy a used accordion. I've purchased a couple of excellent accordions on Craig's list and one on eBay which turned out to be great. We just want to share our experiences to help you with your buying decision.
Corners (look for obvious scratches, dings, and marks on the corners of the instrument)
Test the bellows by actually putting the accordion on and opening and closing the bellows.
Pay attention to the smell of the accordion (musty, smokey, and muggy aromas will tell you whether or not the instrument was properly cared for)
Ideally, checking every single key and button should be performed. You will be checking for sticky and broken keys.
Check the condition of the bellows. (they are the most expensive part to repair on an accordion and even the slightest puncture could warrant a below replacement. Bellow replacements could cost you more than $600.00 in which case buying a new accordion would be a much better option).
What are the best places to buy a used accordion?
Yes, you can buy a used accordion in a phenomenal shape at your local Pawn Shop, Swap meets, Craig's List, or Flea Market but you have to follow the inspection checklist described above before making an investment. No, we don't advise against buying used or refurbished accordions online.
You can definitely find great deals on used and refurbished accordions online. Websites like eBay, and Reverb sell a variety of accordion brands. You just have to establish good communication with the seller, get as much information about the condition of the instrument as possible, and discuss return and warranty policies.
Always go with your gut feeling when buying a used or refurbished item. If you want to buy a used accordion with confidence then professional shops that sell refurbished musical instruments with warranty and return policies are your best bet.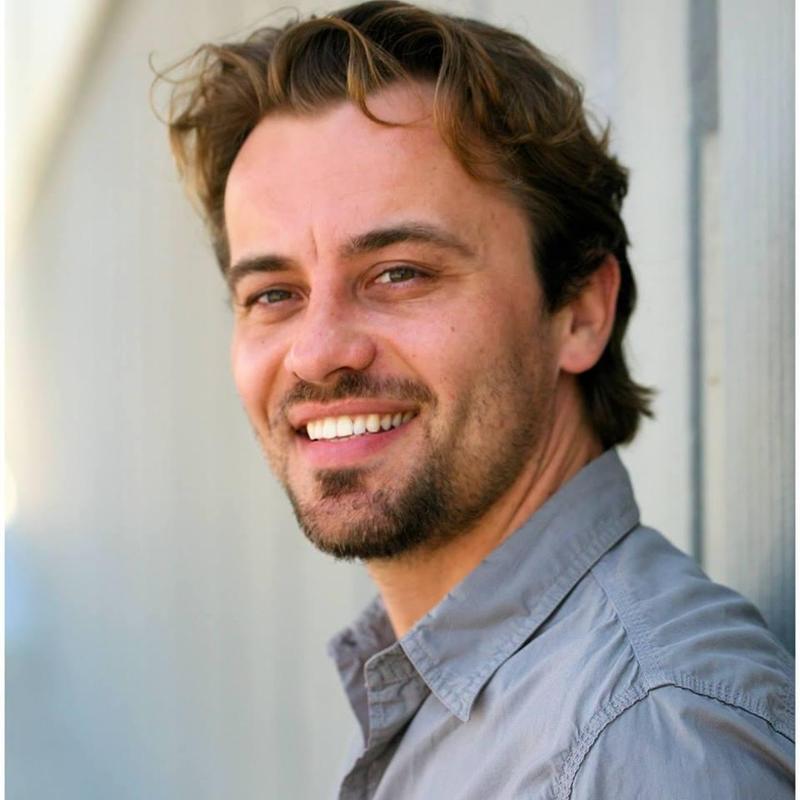 Dino is a hobbyist accordionist who loves music, photography, architecture, design and a slew of other fun things. He decided to launch this blog due to an increasing popularity of the accordion. He learned how to play the accordion by ear as a child and then progressed on to keyboards and eventually a drum set. He grew up in the Balkans and now lives in California where he occasionally plays the accordion at birthday parties and NYE celebrations. He now shares his love for the accordion through this blog.