A harmonica, just like an accordion is a free reed wind instrument. Harmonicas are classified into chromatic, diatonic, tremolo, octave, bass, and orchestral versions. They are often called mouth organs, mouth accordions, and blues harps.
Why do harmonicas often sound like accordions?
Since accordions and harmonicas are free-reed musical instruments that produce sound from air pushed through the reeds, they often sound alike. Both harmonicas and accordions make beautiful music through the gentle sway of metal or cane reeds.
Accordions and harmonicas uniquely produce music – reeds vibrate to the tune of air being blown over them. On accordions, metal frames act as homes for their array of musical notes, while on harmonicas, they are mounted onto metal plates, allowing players to control all aspects with just their breath.
Accordions and harmonicas both produce that classic "breathy" sound, making them a perfect pair in folk music. This similarity comes from the mutual mechanism of reed vibration, as well as their ability to adjust volume or pitch with air flow control.
As a result of these shared features, they often share an endearing tonal quality – resonating sweetly together!
Accordions and harmonicas have many differences in their construction and mechanics, yet they achieve a strikingly similar sound. This is due to the similarities between playing techniques like vibrato and bending notes as well as how both instruments employ reeds for airflow control which creates a unique tonal quality that unifies them musically.
Who invented the first Harmonica?
Harmonicas are an instrument that has been around for over a century and have served to provide a unique form of expression. The first Harmonica was invented in 1821 by Christian Buschmann, a German instrument maker.
Buschmann took inspiration from both the sheng, an ancient Asian reed organ, and his prominent knowledge of piano mechanics and acoustics. The Harmonica would start with only one chamber filled with reeds, allowing it to produce only one note at a time.
However, over the ensuing two decades, the Harmonicas' design would undergo several modifications, ultimately resulting in the harmonica we know today multiple chambers that can produce multiple notes at once.
Some music historians believe that a French missionary brought the first Chinses free-reed instrument, Sheng, to Europe which then inspired European craftsmen to start making their versions of mouth-air powered free-reed instruments.
A classification of the Harmonica
Chromatic Harmonicas

Chromatic harmonicas have 12 holes with 12 reeds (one for each hole). Each reed can produce one note from a full chromatic scale that spans over three octaves. The notes in the chromatic scale are all evenly spaced, which means that it is easy to play across all 12 keys without having to switch out your harmonica.
Chromatic Harmonica has a button-activated slider (or a sliding bar) which is used to channel air to selected reeds. This type of harmonica is often referred to as "chromonica." Chromatic harmonicas are used in classical music and jazz.
In other words, with a chromica harmonica, you can play any song in any key without having to retune or purchase another instrument.
Diatonic Harmonicas
Diatonic harmonicas typically have 10 holes with 10 reeds – one for each hole. Unlike chromatics, which use all 12 notes in an octave, diatonics only use 7 notes per octave (plus 2 additional "blue" notes).
This makes them much easier to learn than chromatics since they require less memorization when learning scales or chords. However, because they are limited to just seven notes per octave, they are not as versatile as their chromatic counterparts and can only be used in certain keys.
Diatonic Harmonica (also referred to as Blues Haarp) is configured to play the notes of a specific scale. These music scales are peculiar to Blues, Country, Rock, and Pop music. Diatonic harmonicas are also a great choice for beginners. Most Harmonicists recommend a 10-hole diatonic harmonica in the C key configuration.
Ready to get serious with your harmonica-playing? Look no further than the East top 10 hole professional diatonic harmonica. This amazing instrument is perfect for a wide range of styles, including blues, folk, rock, country and jazz – whether you're an experienced pro or just beginning your musical journey! Crafted with exquisite workmanship and loving care by experts in their field who understand that beautiful sound comes through accurate tone production and responsiveness.
This amazing Professional 10 Hole Blues Harmonica offers harmonica enthusiasts of all levels precision craftsmanship that produces a beautiful and accurate tone. The phosphor bronze reeds, 1.2mm thickness reed plate for higher pitch accuracy, electroplating antirust on the entire instrument make this a fantastic choice whether you are an experienced professional or just starting out! If you want to explore blues folk rock country jazz with ease and great sound quality – then this is your go-to harmonic player!
In addition to being limited by key signatures, diatonic harmonicas also have limited range compared to chromatics due to their fewer number of reeds/holes. That said, some experienced players can still achieve great range by using techniques like bending and overblowing – but these techniques require more practice and skill than playing on a chromatic harmonica would require.
How to play diatonic harmonica
Which harmonica is best for me?
Chromatic and diatonic harmonicas offer unique playing experiences that cater to different styles of music. If you're looking for versatility and ease-of-use, a chromatic harmonica might be better suited for you; however, if you prefer simplicity, then a diatonic might be more up your alley.
Ultimately it comes down to personal preference – so why not pick up both types of instruments and give them both a try? You never know which one will become your new favorite go-to instrument!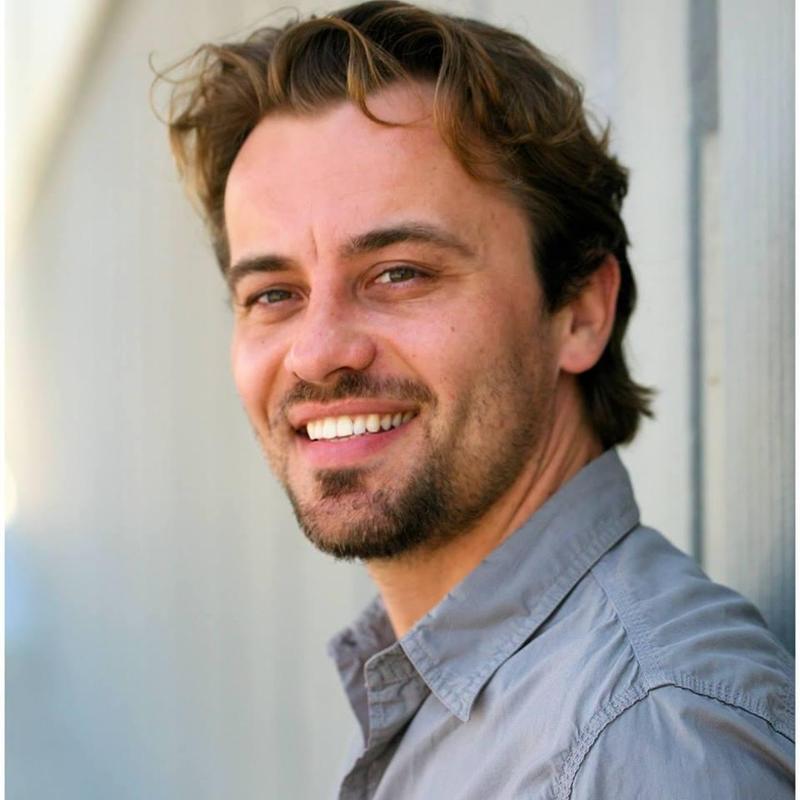 Dino is a hobbyist accordionist who loves music, photography, architecture, design and a slew of other fun things. He decided to launch this blog due to an increasing popularity of the accordion. He learned how to play the accordion by ear as a child and then progressed on to keyboards and eventually a drum set. He grew up in the Balkans and now lives in California where he occasionally plays the accordion at birthday parties and NYE celebrations. He now shares his love for the accordion through this blog.