What constitutes The Piano accordion?
You've probably guessed it right. Piano accordions are equipped with a right-hand keyboard, resembling the ones on a piano. This gives it its name. This type of accordion is prevalent in the US and UK.  Music historians believe that accordionist Guido Deiro pioneered and popularized the Piano accordion in 1910. While some argue that claim, the Deiro brothers most definitely did introduce the Piano accordion to the American music scene. Piano accordions are classified based on their number of keys (right-hand piano keys) and bass notes (bass buttons). These two numbers determine the size of the instrument and often its price as well.
Common classification of Piano accordions
25 key accordion
45 key accordion
48 bass notes (buttons) accordion
120 bass notes (buttons) accordion
Were Piano accordions invented in Italy?
We can most certainly say that the piano accordion was perfected in Italy. During the unification of Italian states into the Italian republic we know today, accordions were introduced to the Castelfidardo region (most likely by the French troops) and this was the beginning of Italian accordion music and industry.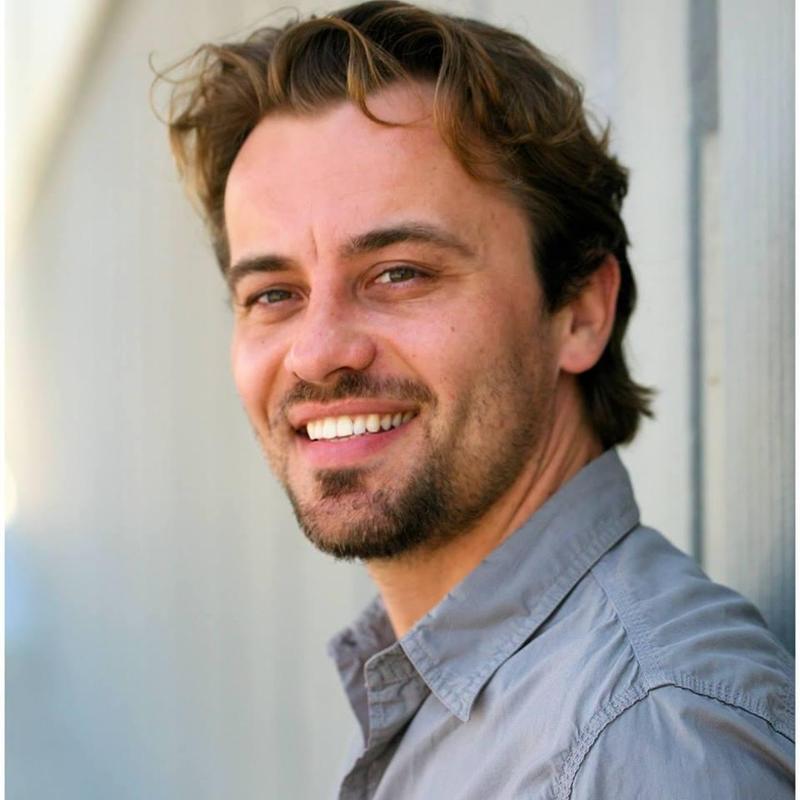 Dino is a hobbyist accordionist who loves music, photography, architecture, design and a slew of other fun things. He decided to launch this blog due to an increasing popularity of the accordion. He learned how to play the accordion by ear as a child and then progressed on to keyboards and eventually a drum set. He grew up in the Balkans and now lives in California where he occasionally plays the accordion at birthday parties and NYE celebrations. He now shares his love for the accordion through this blog.