A brief history of Christmas carols
Christmas carols were created in medieval England where a carol referred to a song with a certain form. Early carols were simple monophonic songs and in the 15th century, they became polyphonic. Early Christmas carols were associated with almsgiving and those who were known for charitable acts.
This is how a historian described one of the noble dukes of Bohemia, Vaclav Wenceslaus, who was a well-known humanitarian and a pious man.

"Rising every night from his noble bed, with bare feet and only one chamberlain, he went around to God's churches and gave alms generously to widows, orphans, those in prison and afflicted by every difficulty…"
You can download a free music sheet titled "Good King Wenceslas" and play it on your accordion this Christmas.

Christmas carols continued to be sung and listened to by those who wanted to demonstrate religious devotion. Towards the end of the 19th and the beginning of the 20th century, carols were often blended with folk music in England.
Christmas carols across Europe
Once the Oxford university published the book, "The Oxford Book of Carols" in 1928 with a variety of Christmas carols from all over the world, carols became associated with the Christmas season.
Christmas carols and songs inspired by religious content drawn from traditional European Christian beliefs, mixed with secular songs from rich European folklore make up a beautiful Christmas atmosphere across the old world.
This new anthology of Christmas carols is the most comprehensive edition ever published. It encompasses the history of carols from their early days in the UK and the rest of Europe to the Christmas carols in North America. This book contains lyrics of 201 carols and is a valuable companion to anyone who wants to play carols on an accordion or any musical instrument.

Some of the most beautiful Christmas carols were authored by English, German and Austrian composers. Since most of the carols were composed for the organ or the piano, playing them on an accordion is quite common.
Although Christmas carols can and often are played on a button accordion (Russian bayan) most accordionists in Europe and the US play Christmas music on piano accordions.
Beautiful miniature figurine of a boy playing a Christmas carol on an accordion. Great for decorating a room or a Christmas tree area during holidays. H:7.9″ by W:3.3″

Seeing and hearing a busker on the streets of Germany, France, or Croatia, playing a Christmas carol is quite common during November and December.
Some of the most popular Christmas carols composed by European composers are:
Entry-level accordion suitable for gifting as a Christmas gift
Some Key Specifications:
Genuine Hohner Accordion
The best option for an entry-level accordionist
Its gorgeous red color makes it great for Christmas gifting
It comes with a gig bag, key stickers, and a harmonica
This accordion comes with original straps and a cleaning cloth
12 bass buttons
Affordably priced
Christmas songs in America
Christmas is undoubtedly one of the most celebrated holidays in the world. While most countries begin annual Christmas celebrations in December, some start them as early as November or even September. Christmas carols, melodies, and songs are an iconic part of the Christmas season.
In North America, Christmas songs are usually played on a piano or a guitar but Christmas carols on an accordion were widely played in the 1950s and 1960s. Since accordions are gaining popularity again, Christmas music and folk songs are becoming popular worldwide.
American Christmas hits are played on accordions across Europe and European Christmas carols are often played across the American continent.
Christmas songs for Accordion by Hal Leonard is a great book for a beginner or intermediate-level accordionist. Containing all the classic hits like "Frosty the Snowman", "Jingle-Bell Rock", "Rudolph the Red-nosed Reindeer" and others, this book is an ideal resource for those who want to master the Christmas classics.
Undoubtedly one of the most prolific songwriters of Christmas carols in America was John David Marks whose nickname was Mr. Christmas. This songwriter is a national treasure who left an amazing legacy. Johnny's songs have been covered by artists and musicians globally countless times. Some of the most popular Christmas songs he wrote are:
Rudolph The Red-nosed Reindeer
The Night Before Christmas Song
Walking Down The Kings Highway
Every Mile A Miracle
Baked Beans
Rockin' Around the Christmas Tree
If you would like to buy an accordion before Christmas this year and learn to play a few Christmas carols by ear, then you are at the right website. Below, we've selected a book that will teach you how to play the most popular Christmas songs on the accordion even if you don't know how to read musical notes. Playing the accordion is simpler than you think!
15 Christmas Carols
For the Accordion
Best beginner's guide for those who are just starting on an accordion.
Great for those who want to learn how to play the accordion by ear.
Easy to read and follow instructions.
Some final thoughts
Sounds of an accordion are associated with folklore music and nothing creates a more idyllic atmosphere than folklore tunes that warm up our hearts. Playing a favorite folk tune or a carol on Christmas or New Year's eve is a common practice amongst many families across Europe and various immigrant communities in the United States.
As accordions and accordion music are going through revival globally and Christmas songs are growing in popularity, learning how to play carols on your accordion will make holidays a lot merrier and more fun.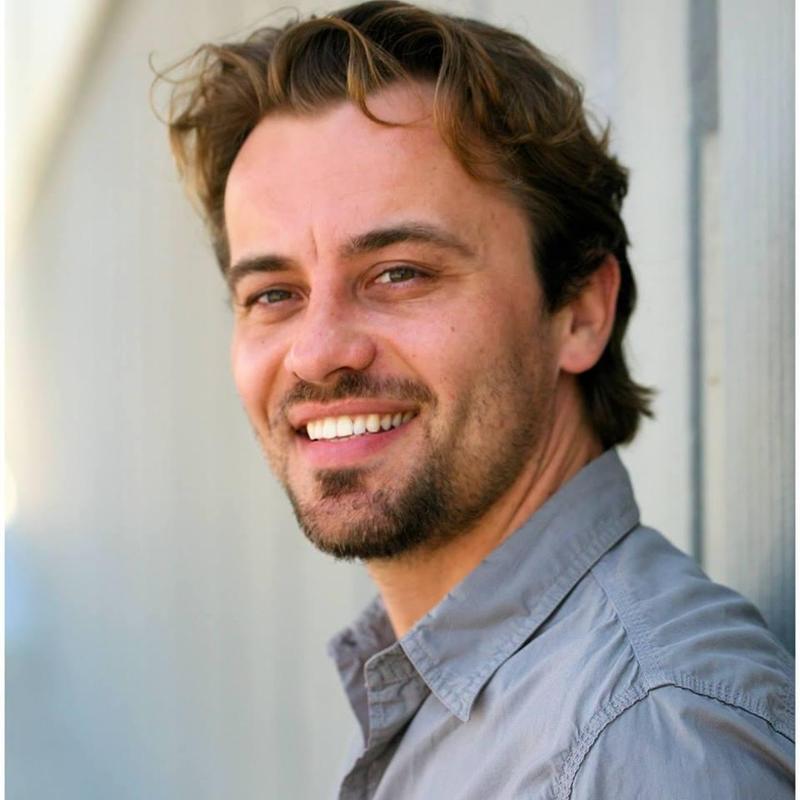 Dino is a hobbyist accordionist who loves music, photography, architecture, design and a slew of other fun things. He decided to launch this blog due to an increasing popularity of the accordion. He learned how to play the accordion by ear as a child and then progressed on to keyboards and eventually a drum set. He grew up in the Balkans and now lives in California where he occasionally plays the accordion at birthday parties and NYE celebrations. He now shares his love for the accordion through this blog.