Who is Al Yankovic?
California-born Alfred Matthew Yankovic is a musician, singer, actor, songwriter, and music producer. He is most notably known as an accordionist and parodist who produces covers and renditions of famous music hits with catchy lyrics.

Al's stage name "Weird Al" was created by a famous DJ Dr.Demento who played some of Al's first parody covers on his radio show. It is probably important to note that Al started playing the accordion at the age of 7.
Al's father was of Serbian heritage where accordions and accordion music are immensely popular. But somehow Al's parents were not always supportive of their son's ambitions to become a professional accordionist. Al will go on to show the world that persistence and love for a musical instrument do pay off.
Lights, Camera, Accordion!
This wonderful collection of photographs from 1981-2006 depicts Weird Al Yankovic in a variety of settings from everyday life to his concert performances. This book is a must-have for any Weird Al fan and accordionists who are inspired by his work. It makes a phenomenal item for Al to autograph.

Known for his fun covers and pop music hits renditions, Al Yankovic has won numerous awards. He is a five times Grammy winner and many of his albums have gained gold and platinum status.
What type of accordion does Al Yankovic play?
Al Yankovic played a variety of accordions throughout his career. His accordion of choice is Roland's FR-7 digital accordion. (ROLAND FR-1X is a good alternative too.) Al loves the ability to record directly on a digital accordion without having to use microphones.
Al Yankovic is capable of playing a chromatic accordion but he learned how to play the accordion on a medium size piano accordion and piano accordions are his preference.
If you are a fan of Al Yankovic like we are, you will definitely enjoy having the Ultimate Video Collection of his best performances in your possession. This collection comes in multiple formats Color, Dolby, NTSC, Surround Sound and is a must have for all die hard fans of Weird Al and his unmatched performances and talent.
Making the accordion popular again
The Al Yankovic Story is a well-done biopic portraying the artist's life. Directed by Eric Appel, this movie popularizes the accordion by rekindling the '80s and '90s hits like "My Bologna", "Like a Surgeon", "Amish Paradise" and others. Daniel Radcliffe's performance as Al Yankovic is superb in this movie and will make you want to pick up the accordion and try to play a song or two.
Although the accordion did not have the reputation of a "sexy instrument" even in the '60s when young Al Yankovic started playing it for the first time, Al is determined to make this fabulous musical instrument popular again.
In a recent interview with NPR Al said: "The accordion is actually a beautiful instrument, a very sensual instrument" Yankovic says, "I'm just trying to bring sexy back to the accordion."
Medium size piano accordion is what Al Yankovic played his first hits on
In the movie "The Al Yankovic Story" Daniel Radcliffe is playing a medium size, 72-bass, 32-key accordion in some scenes. This is an entry-level to intermediate-size accordion that Al played.
Today, modern HOHNER accordions are the best option for young players who want to either pick up an accordion as a hobby or become serious accordionists like Al Yankovic.
72 Bass; 34 keys
Range G-E
2 Sets of Reeds
Tremolo Tuning
Five treble registers with one repeat
Learn to play like Al Yankovic
There are so many accordion tutorials nowadays that you can't have an excuse not to know how to play at least a straightforward accordion tune. But if you want to play like Al, you can do that too! He covers pop melodies, and what better way to learn to play the accordion than to mimic Weird Al Yankovic and perhaps play one of his tunes by ear?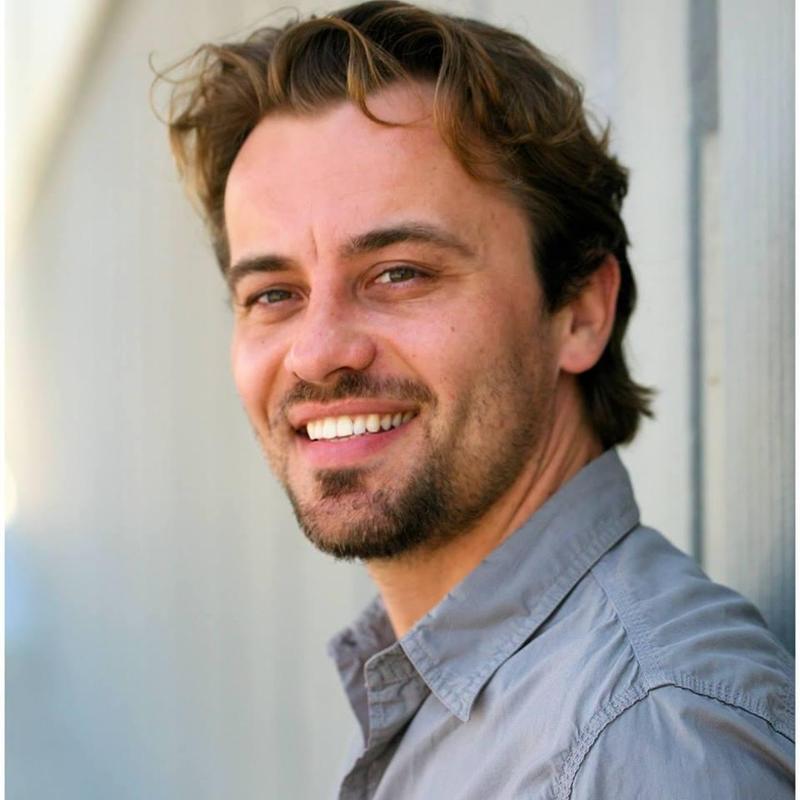 Dino is a hobbyist accordionist who loves music, photography, architecture, design and a slew of other fun things. He decided to launch this blog due to an increasing popularity of the accordion. He learned how to play the accordion by ear as a child and then progressed on to keyboards and eventually a drum set. He grew up in the Balkans and now lives in California where he occasionally plays the accordion at birthday parties and NYE celebrations. He now shares his love for the accordion through this blog.