What is the best accordion for new accordionists?
This subject is often debated between accordion teachers and seasoned accordionists. Before you invest in this popular musical instrument, you should familiarize yourself with the basic classification of accordions and decide which one would suit you best. Most beginner accordionists in the United States and Canada start learning their first melodies and songs on a Piano Accordion. Accordions are classified by their number of keys (treble, right-hand) and bass buttons (left hand). A number that denotes these characteristics is often written in a T/B form. For example, an accordion with 41 piano keys and 120 bass buttons would be denoted by 41/120. The best size accordion for beginners who are just starting would be 26/48 models.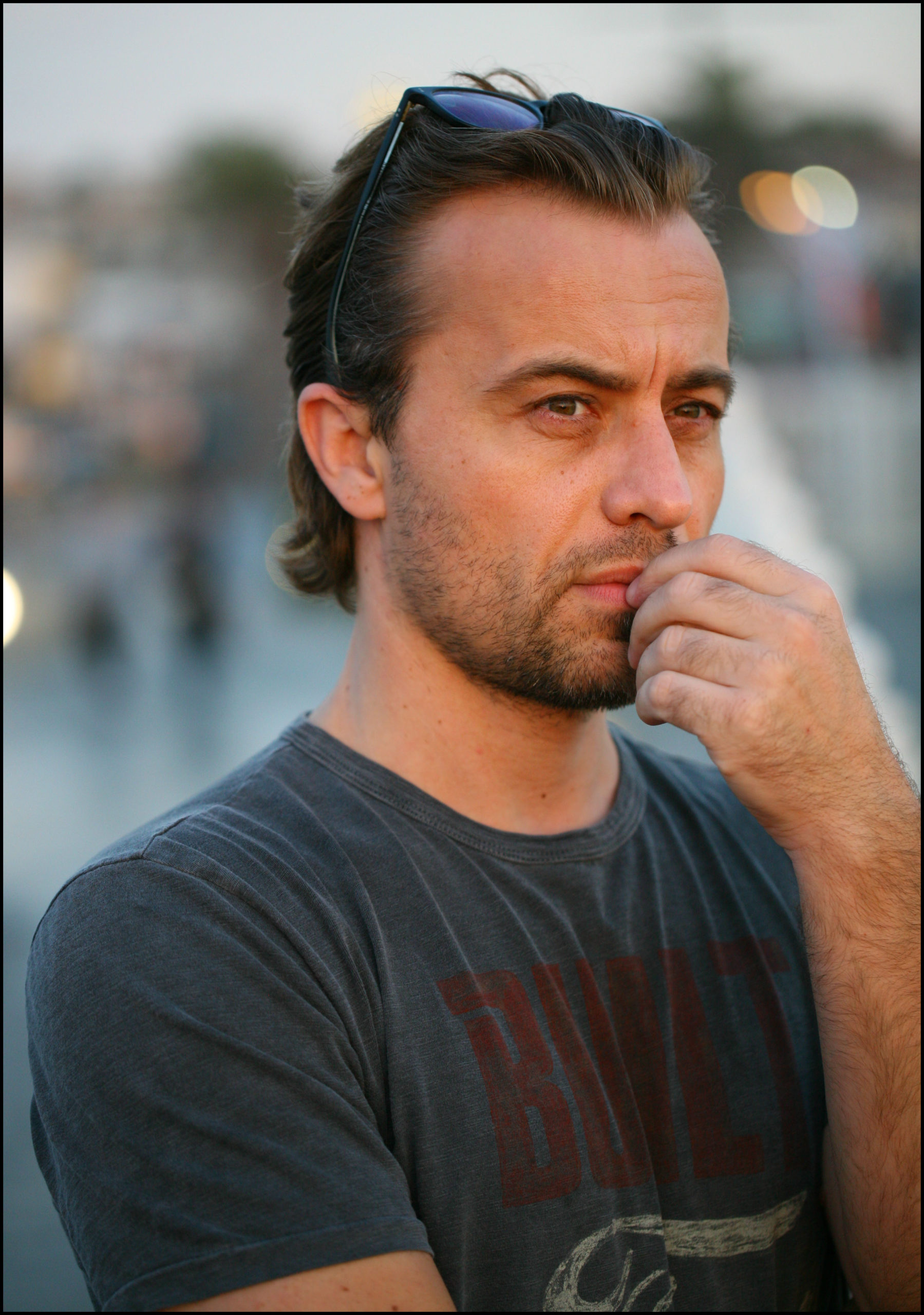 Dino is a hobbyist accordionist who loves music, photography, architecture, design and a slew of other fun things. He decided to launch this blog due to an increasing popularity of the accordion. He learned how to play the accordion by ear as a child and then progressed on to keyboards and eventually a drum set. He grew up in the Balkans and now lives in California where he occasionally plays the accordion at birthday parties and NYE celebrations. He now shares his love for the accordion through this blog.