If you are debating which accordion to get, familiarizing yourself with the main types of button and piano accordions will be helpful. In this article, we want to point out the key differences between the two styles of the instrument.
Most beginners, unless they live in Russia, Serbia, or Latin America will pick up a piano accordion as their first musical instrument. Most accordions sold in the United States, Canada, and United Kingdom are Piano accordions. Most accordion experts believe that this is due to the influence of Italian migrants who popularized this instrument in North America.
Chromatic Button accordions have the treble (right hand) side buttons arranged in chromatic order. Any set of three adjacent rows of notes (buttons), will give the notes chromatically. This type of accordion is also unisonoric. (a pressed button will produce the same tone regardless of the direction of the bellow motion).
Which accordion is easier to play?
While most novices and even intermediate accordion students will stick to a piano accordion for several years, playing a chromatic button accordion (often abbreviated as CBA) is not as difficult as many believe.
Similarities between a Piano and a Chromatic Button Accordion
Most accordionists who switch to a chromatic button accordion find it easier to play at times. Keep in mind that there are two different kinds of Button accordions, Diatonic (aka Bisonoric) and Chromatic (Unisonoric) whereas there is only one kind of Piano accordion. Chromatic button accordions can play sharps and flats, and, in that sense, they are very similar to piano accordions.
Advantages of the Chromatic Button Accordion
They have a wider range of notes which enables accordionists to play more complex pieces. Chromatic accordions can have a maximum of 64 notes in the right hand and Piano accordions can have a maximum of 45 notes.
Chords can be played with uniformed fingering patterns.
CBAs (Chromatic Button Accordions) are equipped with duplicate rows of buttons which enables the accordionist to play both, chords, and melodies.
Reaching notes (buttons) is a lot easier on a CBA than it is reaching notes (keys) on a piano accordion.
Chromatic Button Accordions are often a lot more compact and often easier to transport and carry.
Some advantages of Piano Accordions
Accordion to many accordionists, piano accordions are easier to learn for beginners, especially if they had taken piano lessons in the past. Most beginners also find Piano accordions easier for playing by ear. If you live in the US, Canada, European Union, China, or the UK, buying a quality Piano Accordion is a very easy process. Also, tutors, teachers, schools, and instructional books, for piano accordions are easily accessible in those regions.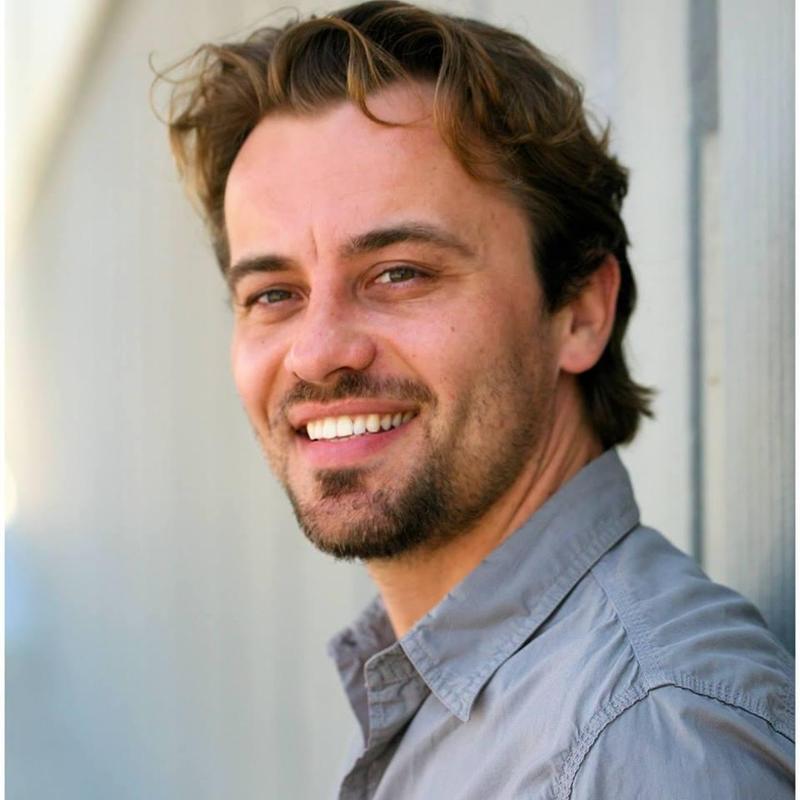 Dino is a hobbyist accordionist who loves music, photography, architecture, design and a slew of other fun things. He decided to launch this blog due to an increasing popularity of the accordion. He learned how to play the accordion by ear as a child and then progressed on to keyboards and eventually a drum set. He grew up in the Balkans and now lives in California where he occasionally plays the accordion at birthday parties and NYE celebrations. He now shares his love for the accordion through this blog.