Why do we associate an accordion with France?
We associate accordion music with many cultures but the sounds of French accordion tunes are unmistakably unique and romantic. Most people today would say that an accordion is a French instrument.
Well, that could certainly be a valid claim for anyone who has spent some time in France or is a fan of French cinema. If you've visited Paris, chances are, you've encountered a street or a subway accordionist at least once. Why we associate French culture with the sounds of an accordion is beautifully described in this article.
Italian Influence on French Music
Accordions were brought to France by ethnic Italians from the Auvergne region in the late 1800s. We are grateful to Italians for that because it resulted in the birth of the Ball-Musette, a traditional French folk dance often referred to as "Musette Waltz."
The Ball-Musette is danced by couples to the sounds of accordion music. Frenchman, Emile Vacher is credited for the invention of this fun dance. For more information please refer to this article.
French craftsmen started making authentic French "squeezeboxes" right after the first ones arrived from Italy. Some noteworthy French accordion brands are Bonifassi, Peguri, Marzella and Carrara.
Even though their names sound authentic Italian, these are French-made musical instruments with a great reputation. France produced some of the world's finest accordionists who left an amazing musical legacy. A noteworthy figure in this arena is Louis Peguri.
Museum of French accordions in Canada
We know that the French language is spoken in North America as well. Yes, In Quebec. French Canadians are sharing their love for traditional French accordion tunes with their ancestors in Europe. Canada has its museum of accordions in Montmagny city. This museum is definitely worth paying a visit if you are visiting or living in Canada.
Best beginner's accordion for playing French tunes
French accordionists play both, piano and button accordions. If you are a beginner, we recommend a medium-range (96-bass)piano accordion. Any good piano accordion will honestly serve you well.
Getting a piano accordion with two or three sets of middle reeds will produce that rich "Musette" sound. Whether you are buying a new accordion or looking to buy a refurbished one, here in the US and Canada, we've got plenty of choices when it comes to quality piano accordions. Below, we've listed some choices of accordions suitable for playing French tunes.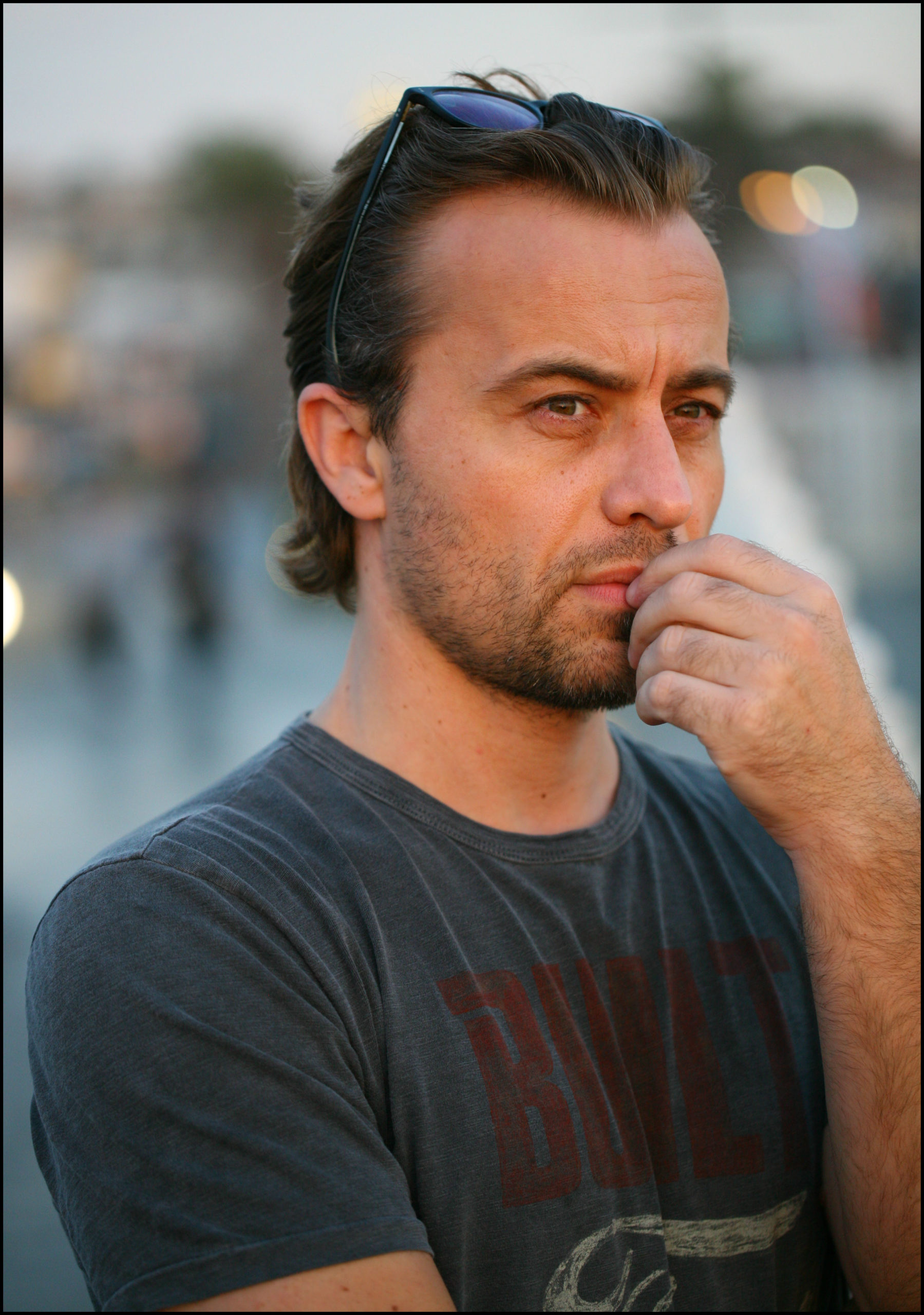 Dino is a hobbyist accordionist who loves music, photography, architecture, design and a slew of other fun things. He decided to launch this blog due to an increasing popularity of the accordion. He learned how to play the accordion by ear as a child and then progressed on to keyboards and eventually a drum set. He grew up in the Balkans and now lives in California where he occasionally plays the accordion at birthday parties and NYE celebrations. He now shares his love for the accordion through this blog.