I would like to start this article by quoting the president of the Petosa Accordion Company when he said in one of his interviews that "The accordion is a breathing, living instrument. It becomes a part of you, and it vibrates… when you are playing it you can feel the vibration of the music from the instrument and through your body. It is a musical wonder, a musical genius…and to be able to take it and be portable is like no any other instruments in the world."
It is exactly this characteristic that makes the accordion one of the most suitable musical instruments for street musicians also known as accordion buskers.
They are present in the new world, North and South America, as much as they are present in the old-world countries where this magical instrument originated. If you travel to France, you will fall in love with the musette tunes on the streets of Paris.
You will have the same experience in the Balkans and in Latin America. Some of these street performers are true virtuosos who are doing it for fun and some are self-taught accordionists who are making a living with their squeezebox.
Can Buskers make money from their craft?
Street accordions just like any other artist, play music for the love of music and the instrument they are playing. They are often not concerned about the money or proceeds from their performances. How lucrative these performances can depend on the environment, seasons, and the skillset an accordionist has.
A street performer in Romania could make a few bucks more than a busker in Santa Monica, California. Many buskers will choose events like local arts and crafts festivals to entertain the crowds on a packed street if they want to make a few extra dollars. In some countries where walking is more prevalent than driving, playing the accordion on the street can replace a part-time job.
The joy of busking
Buskers or street accordionists don't just do it for the money. As artists, they consider it a meditative activity and they feel great and fulfilled to be able to share their talent and wonderful accordion tunes with onlookers and street spectators. As one busker said "I go home happy, whether my gratuities amount to $2.00 or $22.00 per day. I am happy that I made children smile and perhaps inspired them to play music."
Best accordion for busking
If you are considering busking and already own an accordion but, would like to perhaps invest in a new instrument that will be a bit more compact and easier to carry around, then a classic beginner/intermediate level 48 bass button accordion would be the best choice.
You can easily find a new or a refurbished 48, 64, or even 78 bass button accordion at one of the retailers listed below and start your busking journey. There are many accordion brands that are comparable to high-end brands when it comes to build quality and performance but are priced affordably.
Top Pick
Sofia Mari Accordion
Six Bass Rows Twelve Notes Each, Counter Bass, Fundamental Bass, Major, Minor, 7th, and Diminished Chords
New Grill with Improved Switch Plate Design
New, 2.5″ Wide Leather Straps with Harness, Designed for Maximum playing comfort
New, Fitted NAC Roll Away Trolly Case Designed for Maximum Protection, featuring a Telescoping Handle
We recommend getting the accordion with a gig case that comes with wheels and a telescopic handle so you can roll your musical instrument with ease from your vehicle to the busking spot. Brands like Sofia Mari and Hohner come with such cases, or you can select one from our lineup of affordable gig bags.
Gig accordion
Keyboard 34 Notes G-E
Four Bass Rows, Twelve notes each, Counter Bass, Fundamental Bass, Major, Minor, Chords
New grill with improved switch plate design
New, 2.5″ Wide Leather Straps with Harness, Designed for Maximum playing comfort
New, Fitted NAC Roll Away Trolly Case Designed for Maximum Protection, featuring a Telescoping Handle
Gorgeous maroon color with artistic motifs
Both, 48 and 78 Sofia Mari piano accordions are a great choice when it comes to affordably priced gig accordions. They are equipped with quality-made leather straps and gig bags on wheels.
How to start a One Man Band?
If you are seriously contemplating a one-man band, you will need to start with the accordion as your chief instrument. The video below will serve as a great guide if you embark on that journey.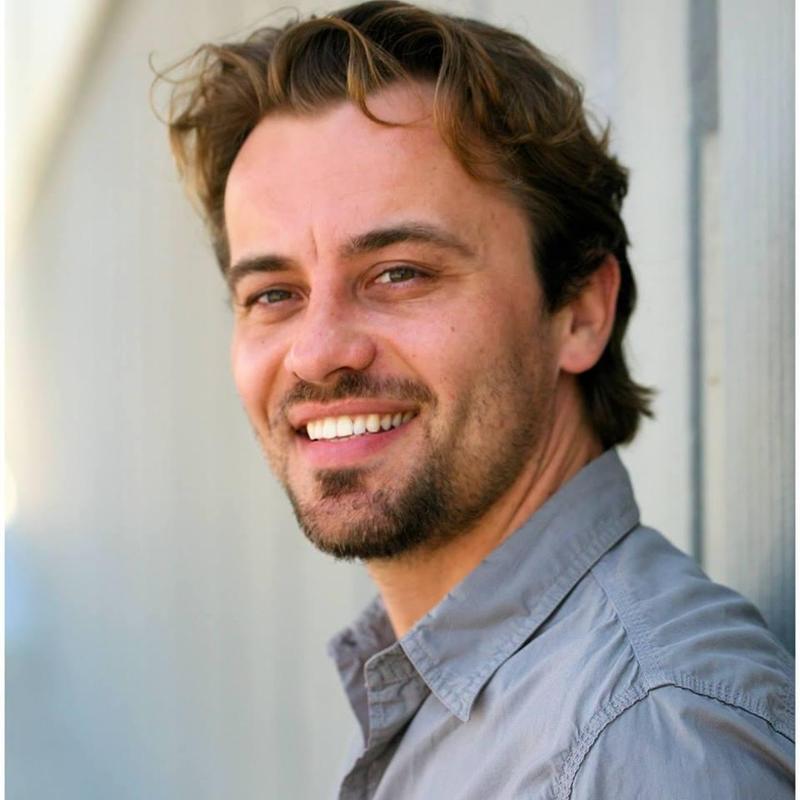 Dino is a hobbyist accordionist who loves music, photography, architecture, design and a slew of other fun things. He decided to launch this blog due to an increasing popularity of the accordion. He learned how to play the accordion by ear as a child and then progressed on to keyboards and eventually a drum set. He grew up in the Balkans and now lives in California where he occasionally plays the accordion at birthday parties and NYE celebrations. He now shares his love for the accordion through this blog.